2,120+ 5-Star Reviews | Free Shipping On All Orders
Get Your Beautiful
Skin TODAY!
Repair And Rejuvenate SKIN

Improve Skin's Resiliency

Brighten your skin in 32 days
"After trying everything all the "popular" brands, I finally found a brand that understood my dryness."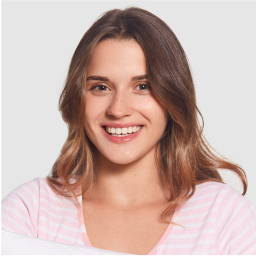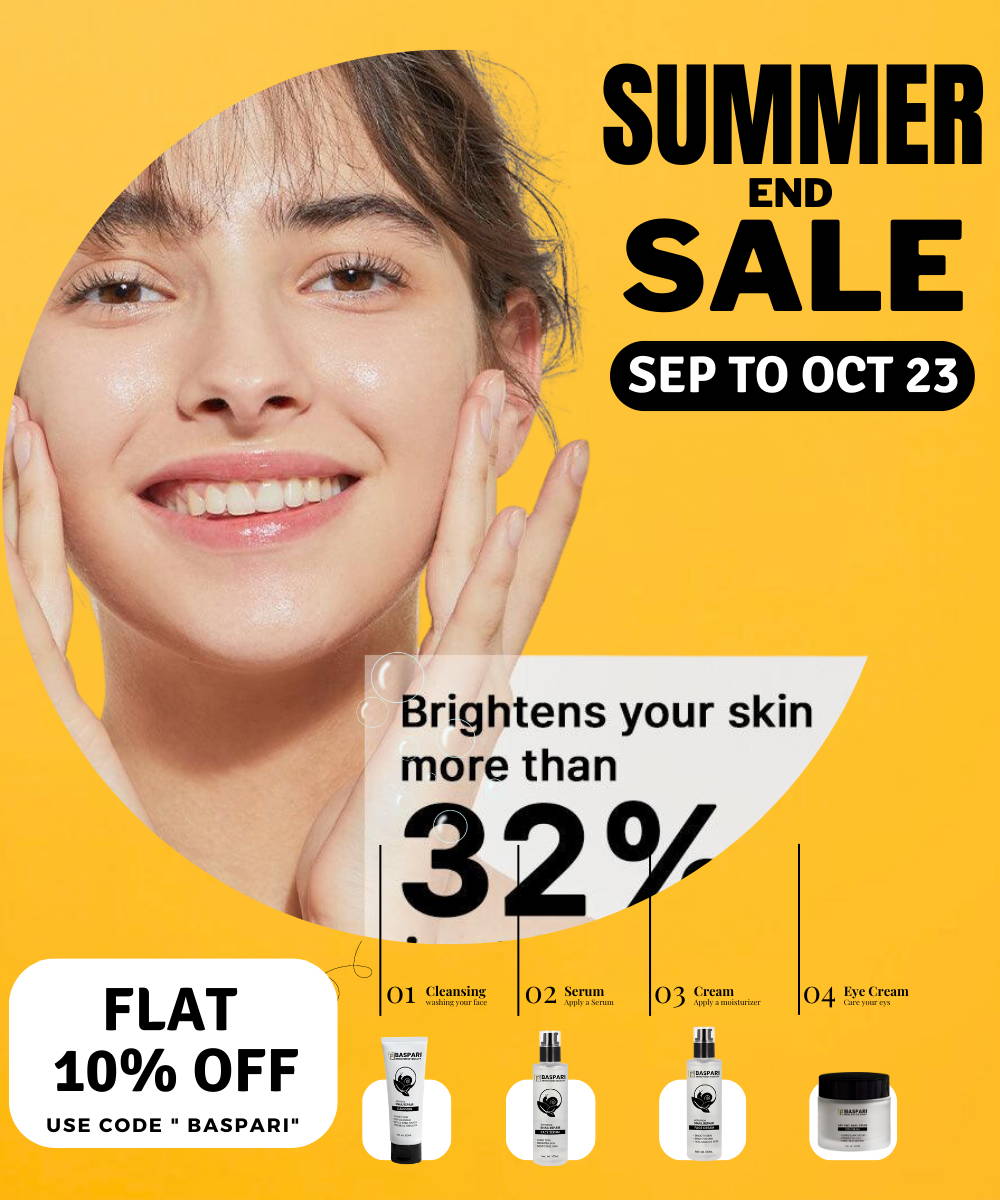 Shipping to all countries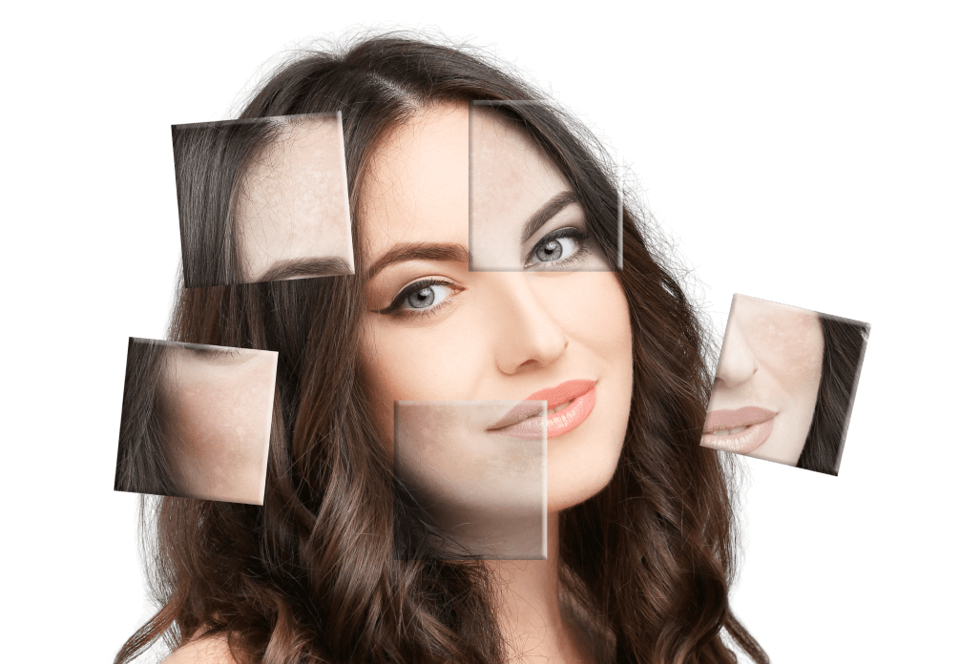 "Using the latest green ingredients, our products work gently to restore balance to skin that's affected by daily life and hormone fluctuations."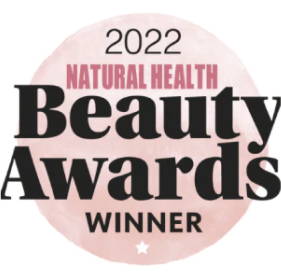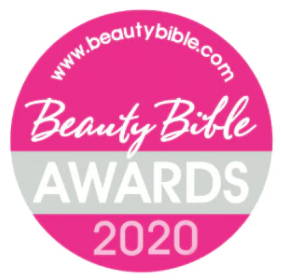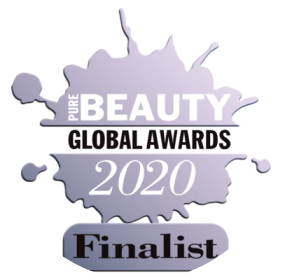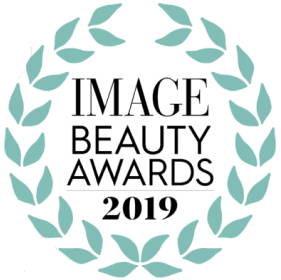 Your skin can absorb all of our 9 superstar ingredients
Naturally Infused Ingredients

Safe on sensitive and combination skin types
Nine amazing ingredients that work for you, not just one
Hydrates current wrinkles, but also fights future wrinkles coming in.
Allows the skin to absorb, not add an extra layer of stickiness on top
Hydrates your skin and keep you happy all day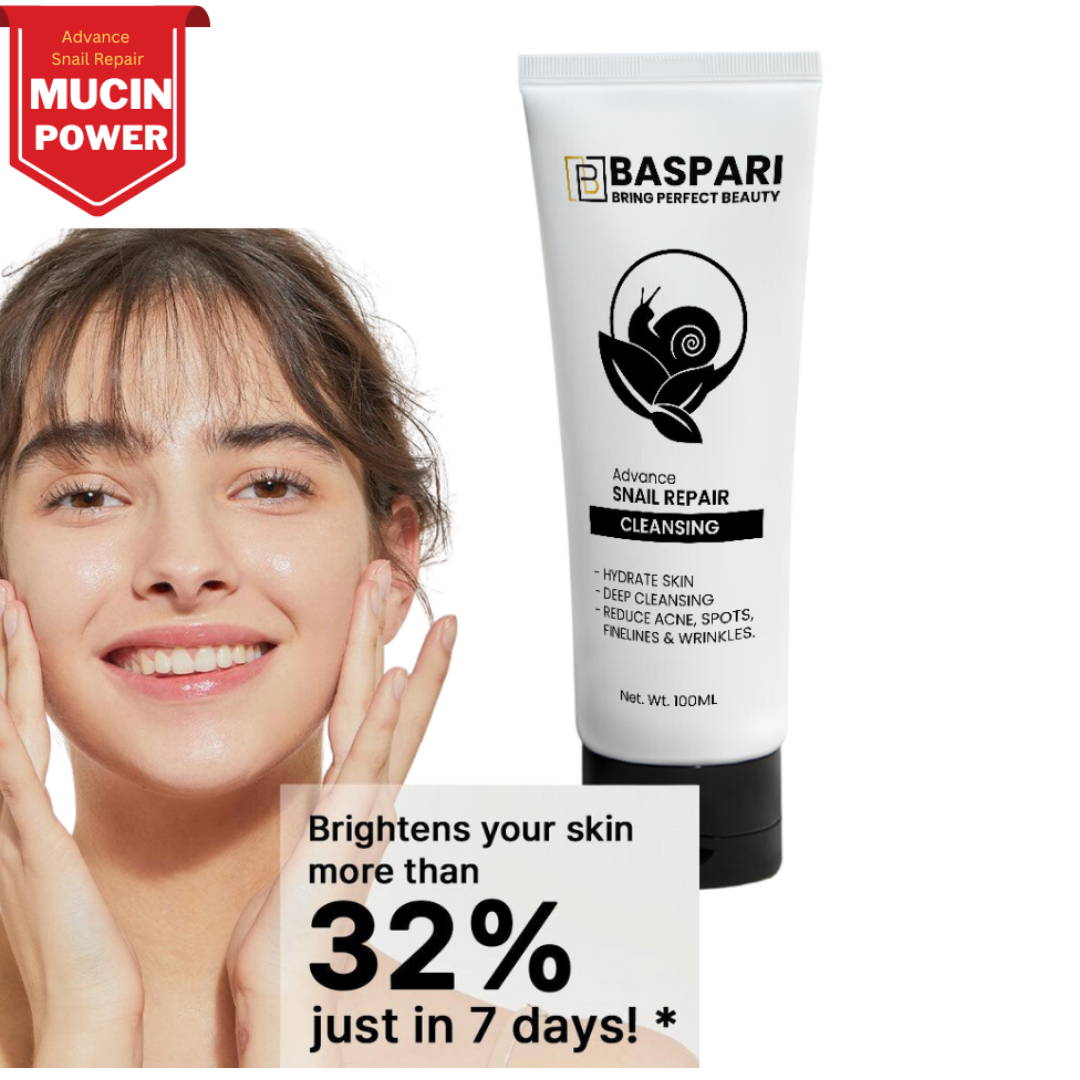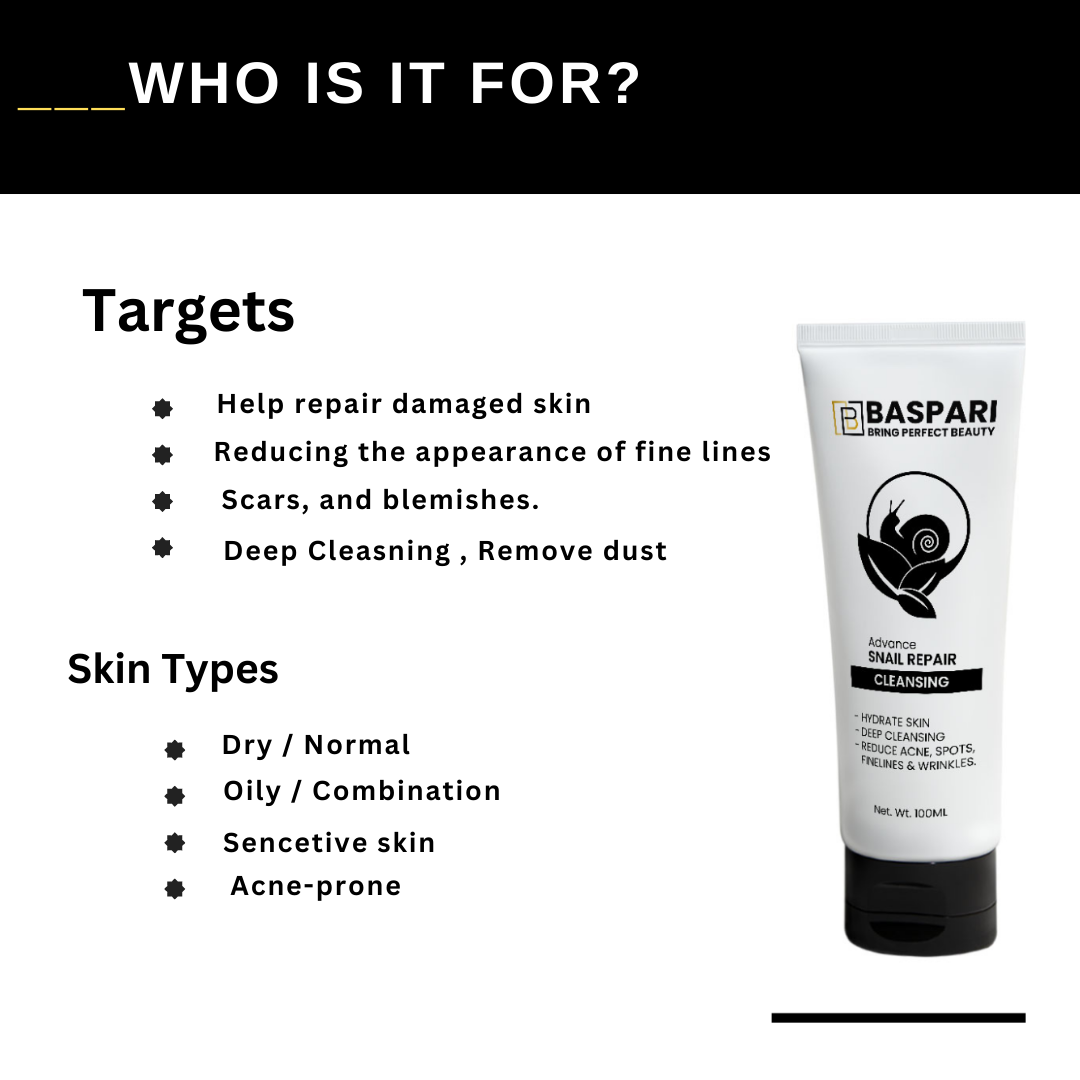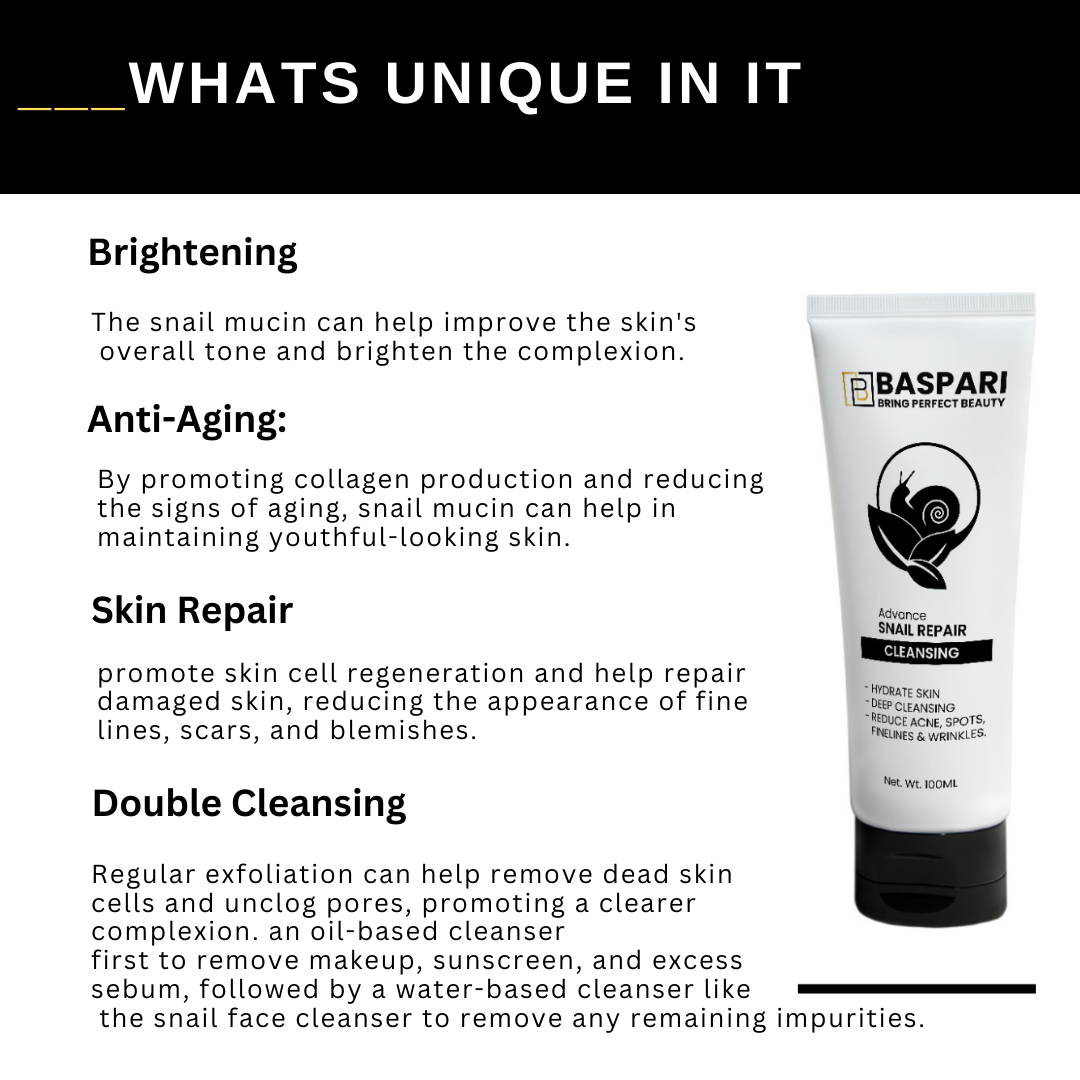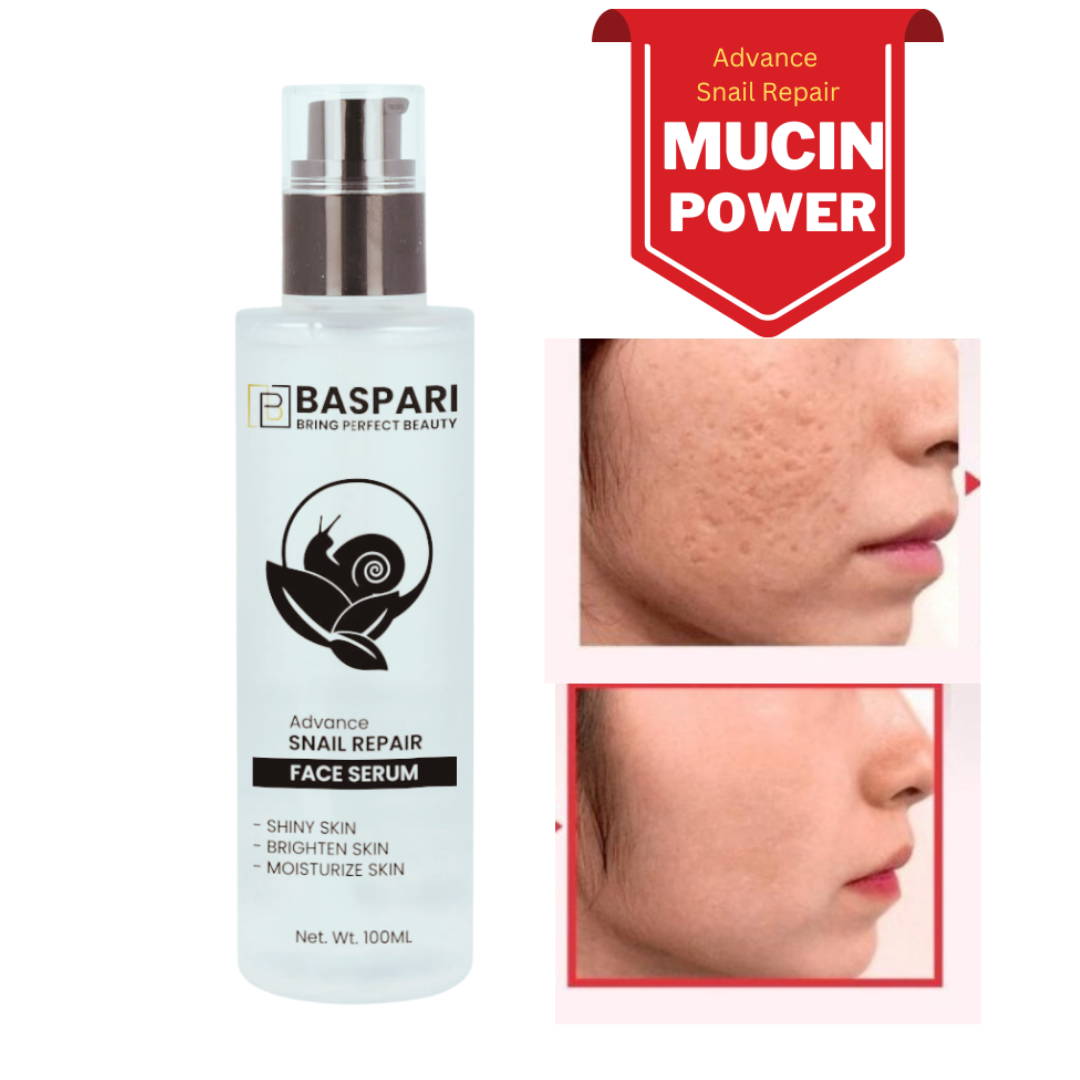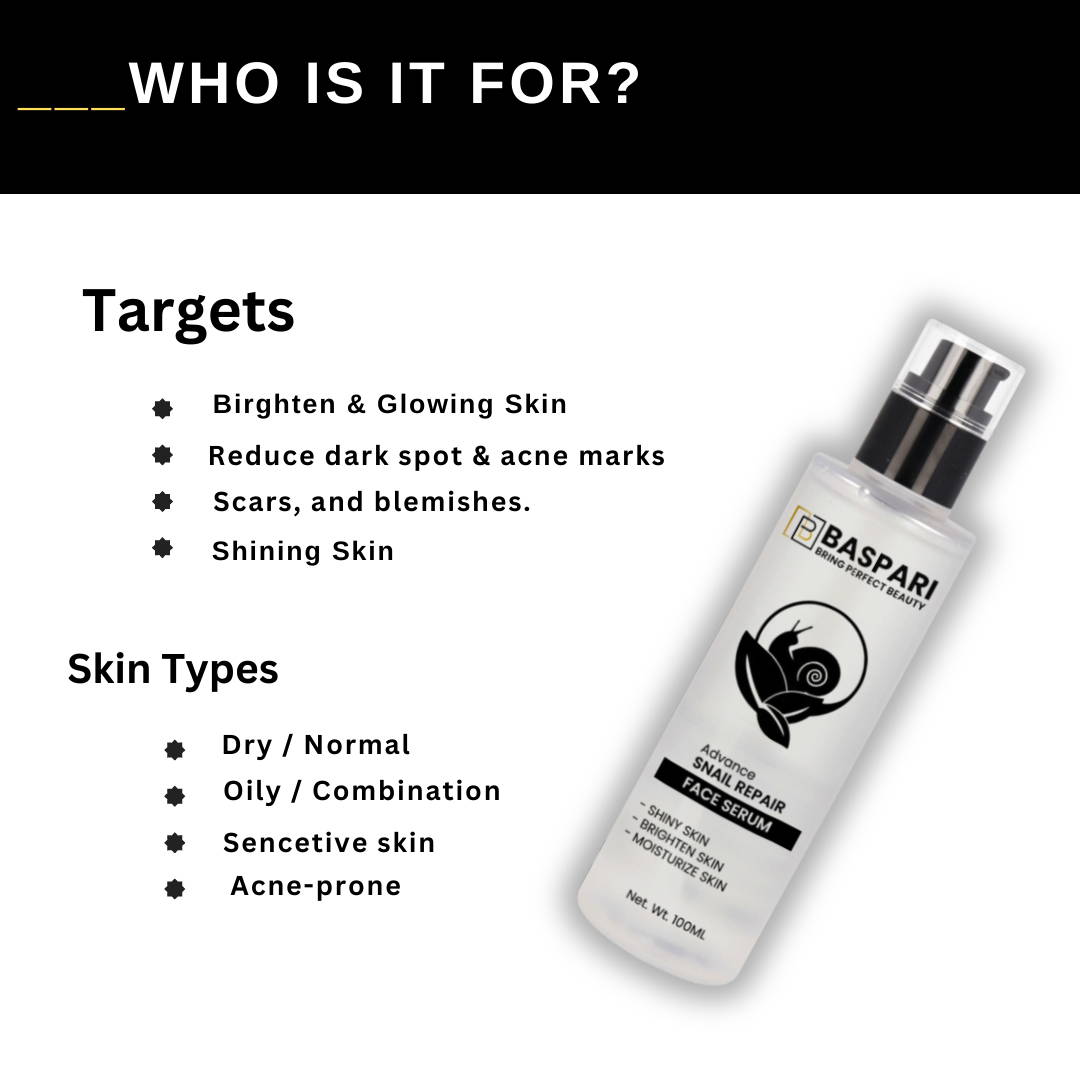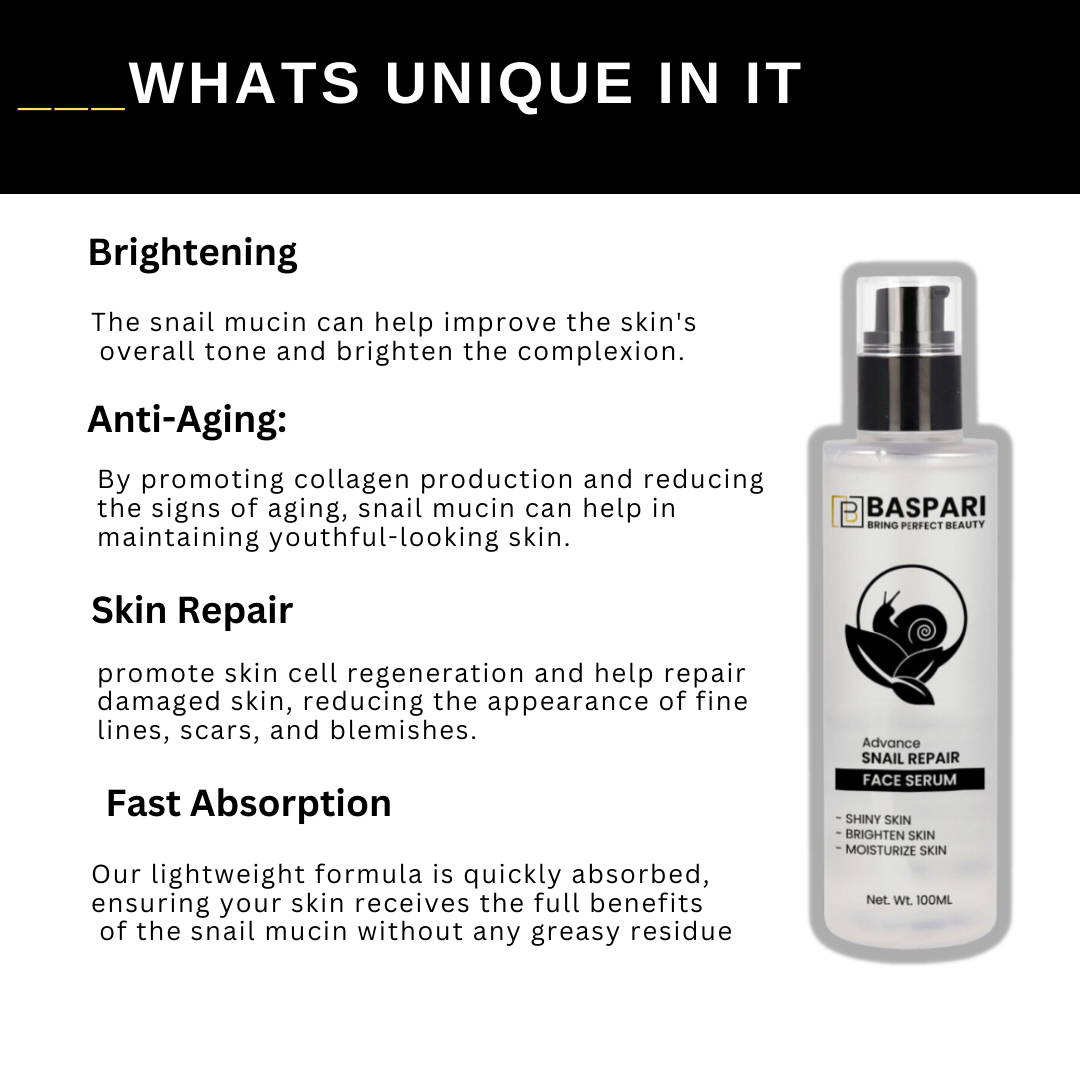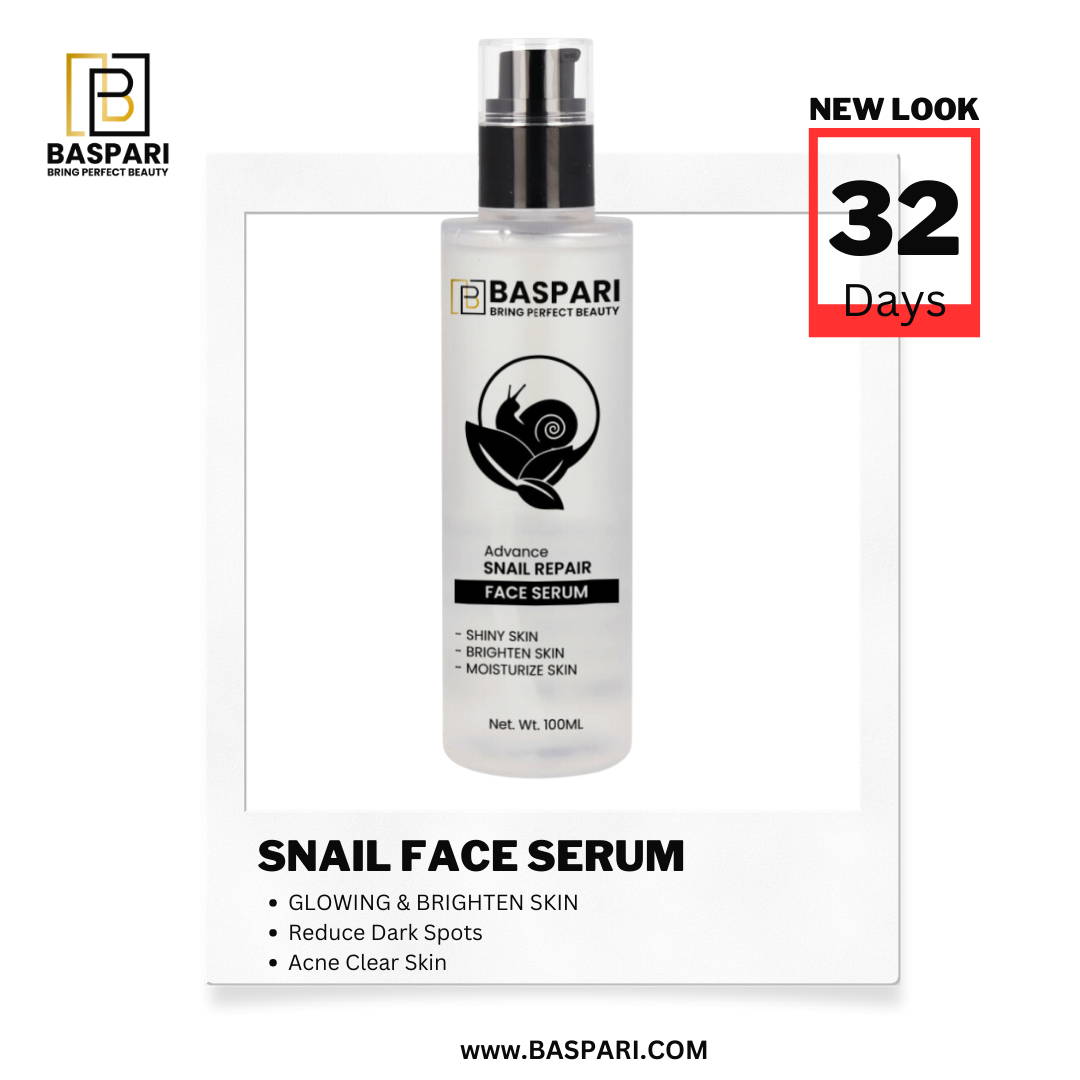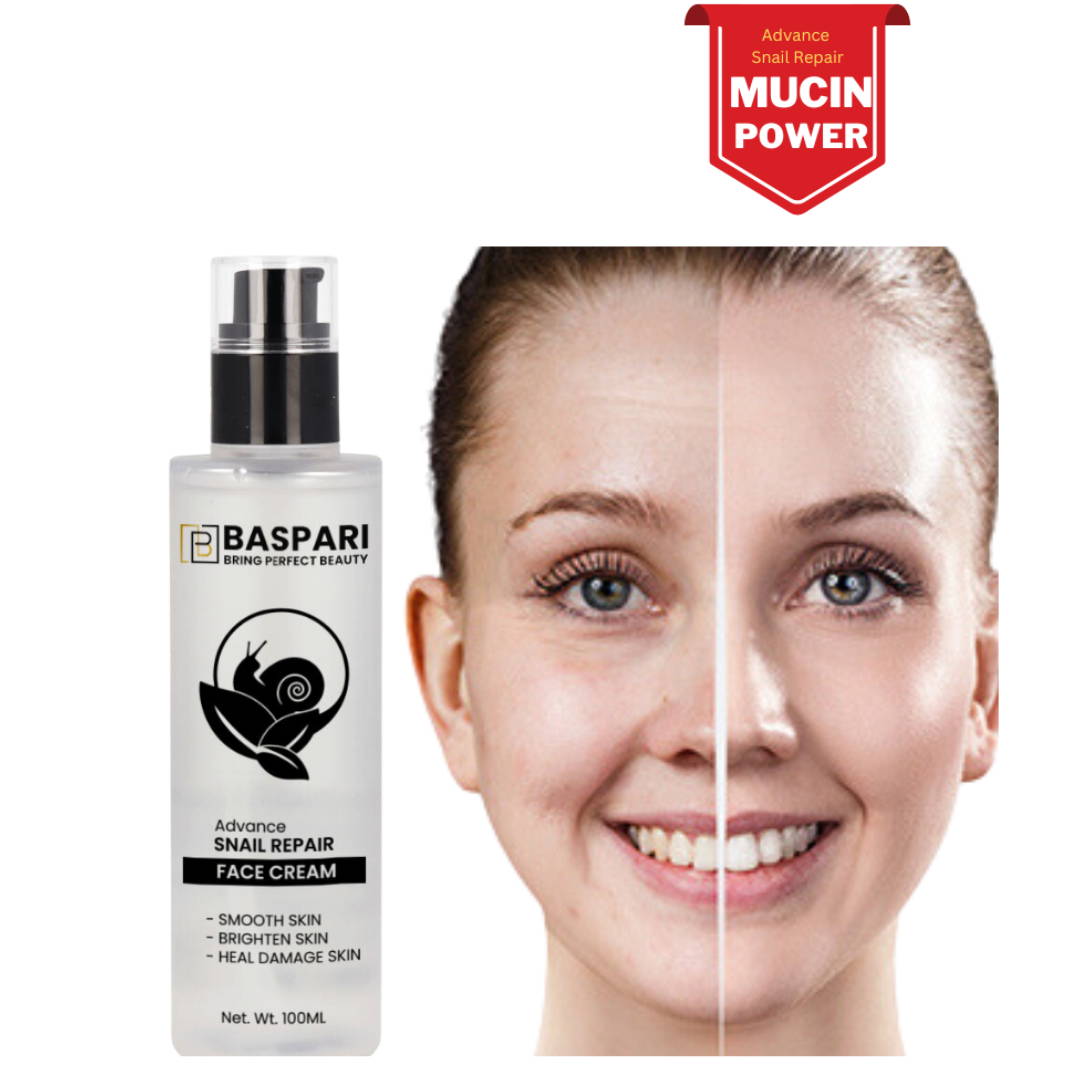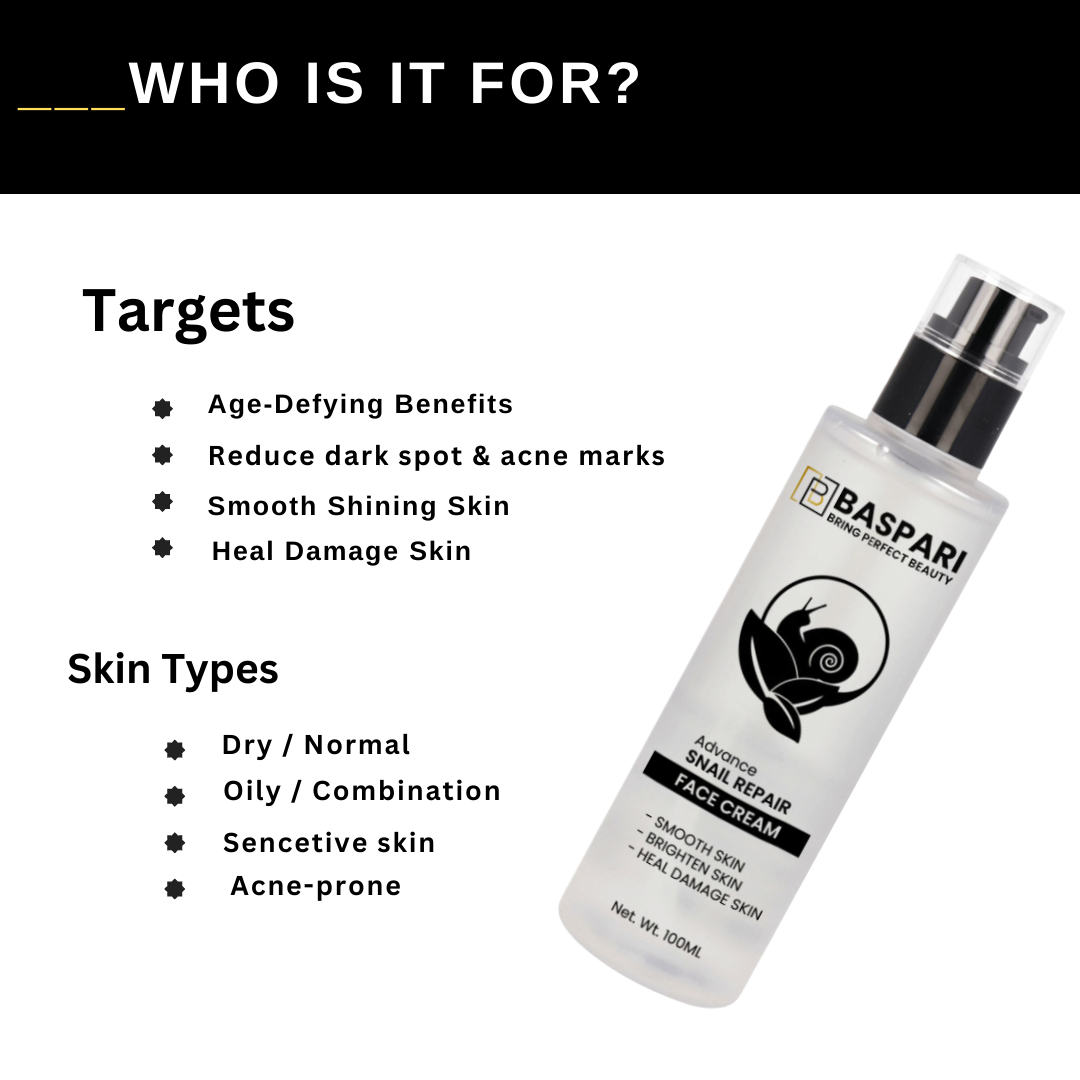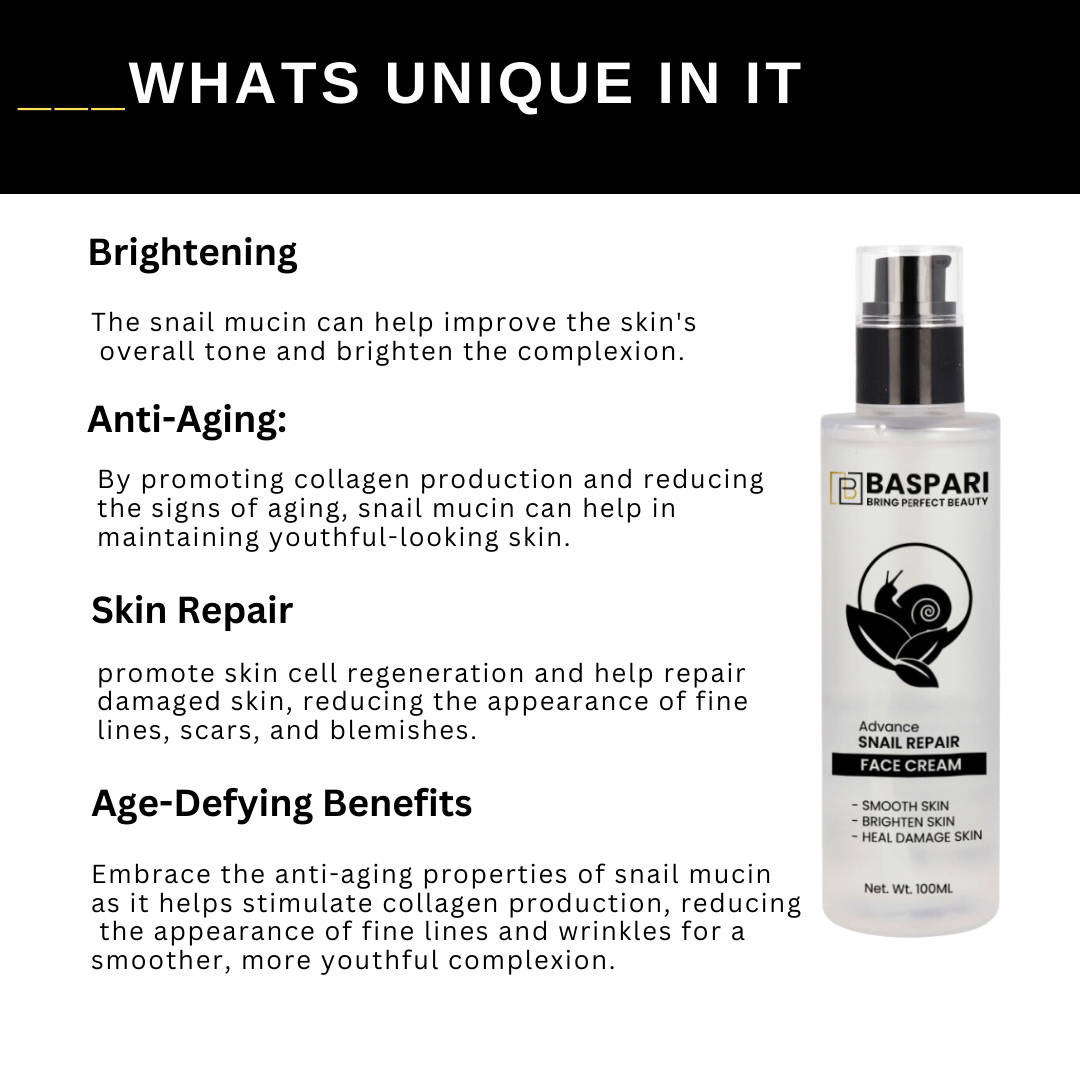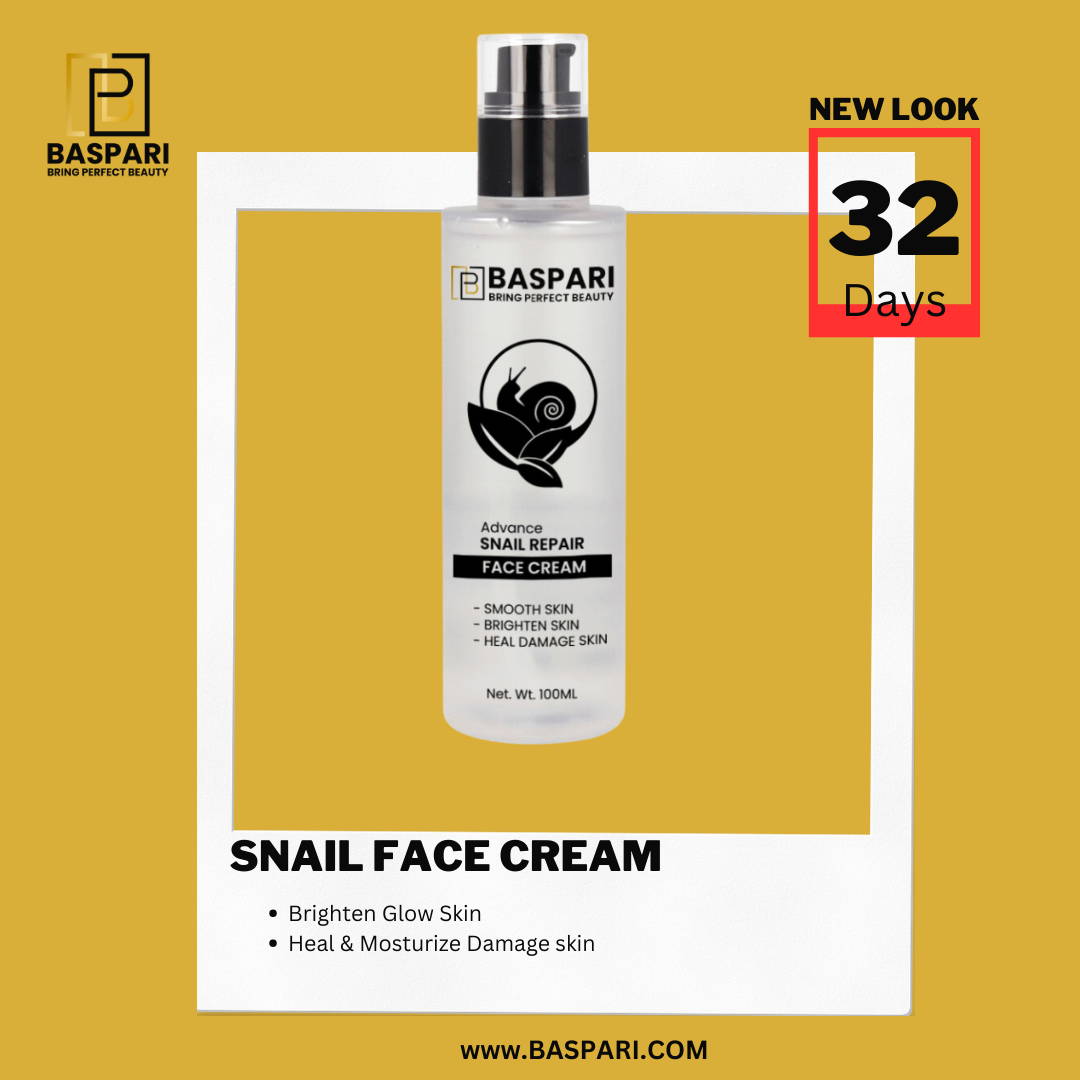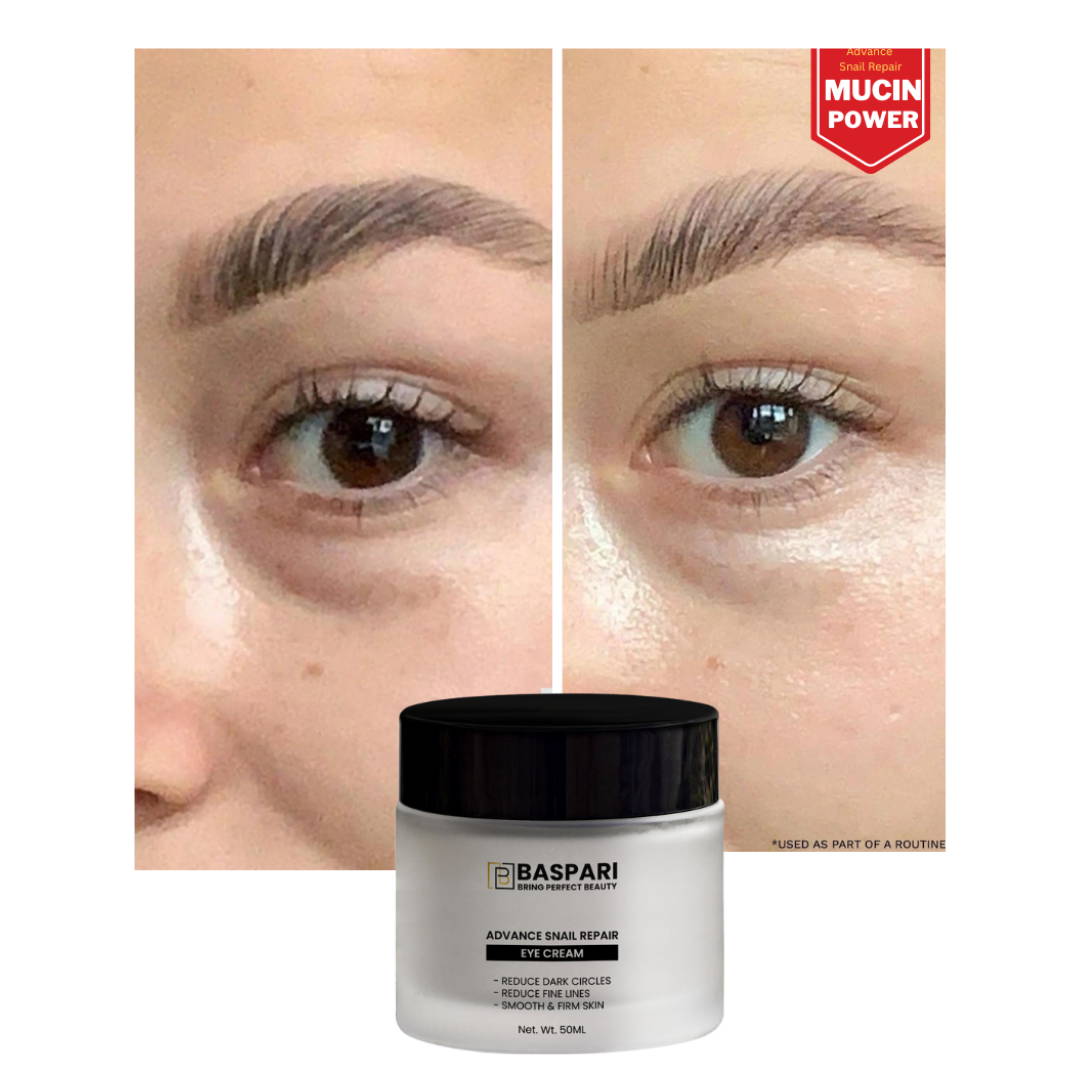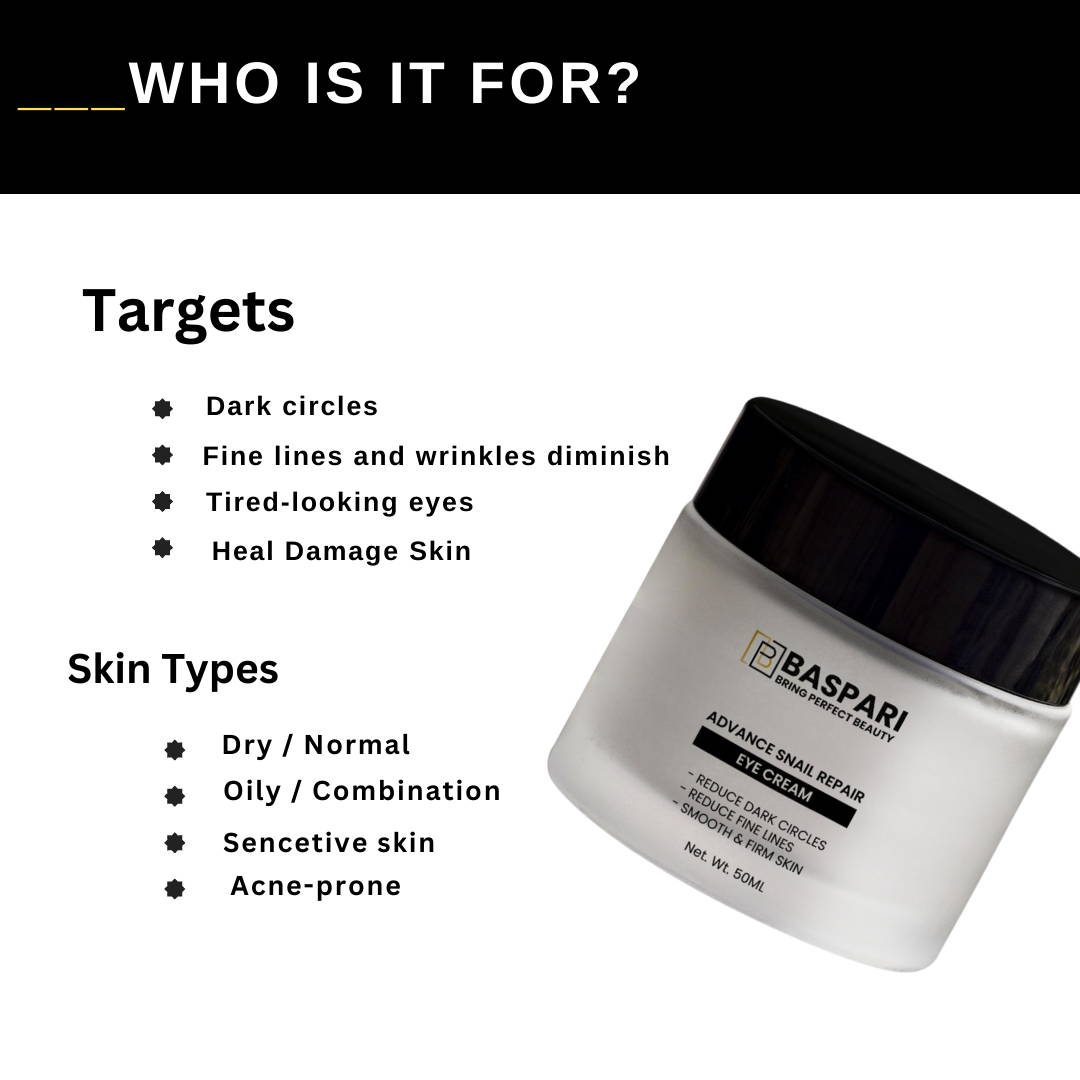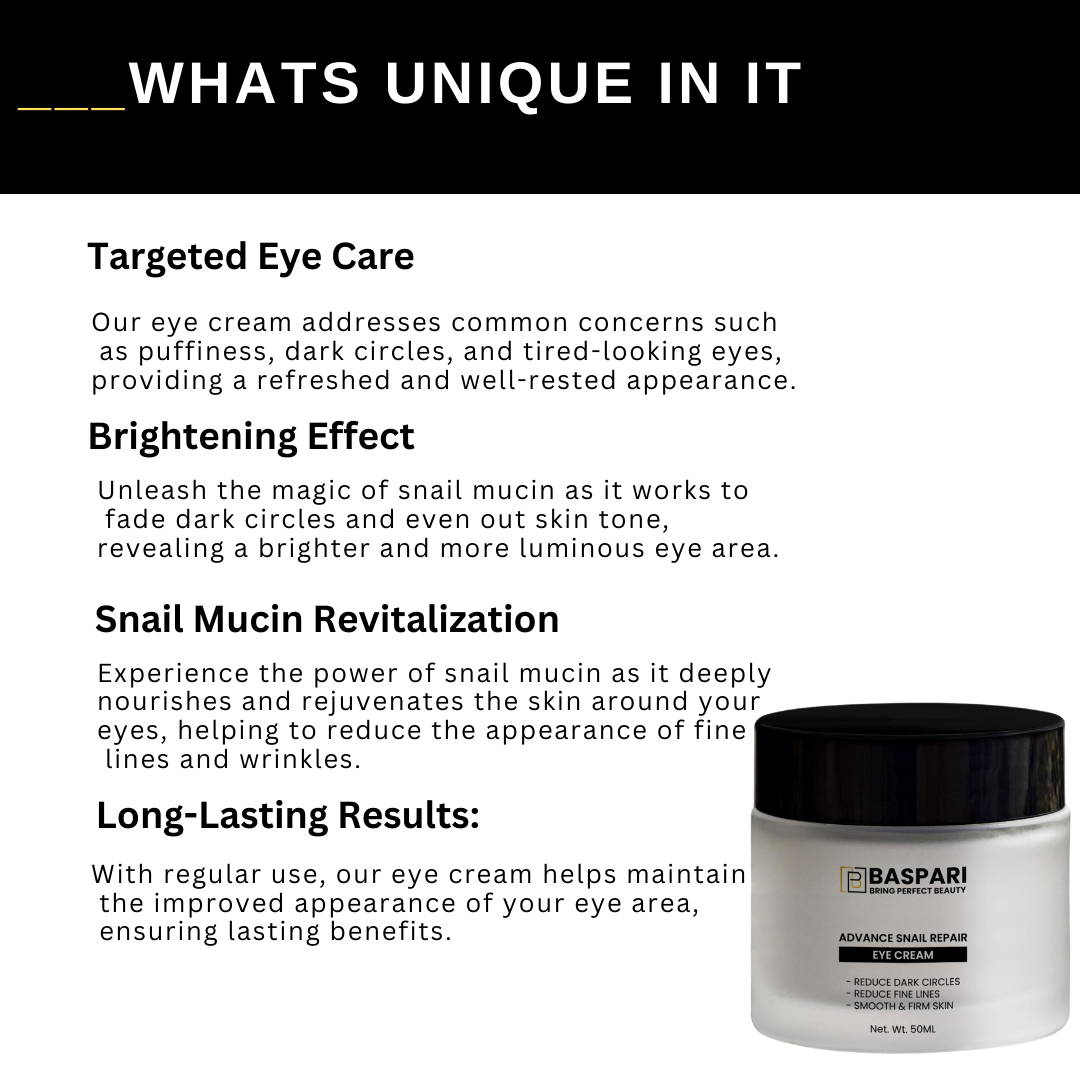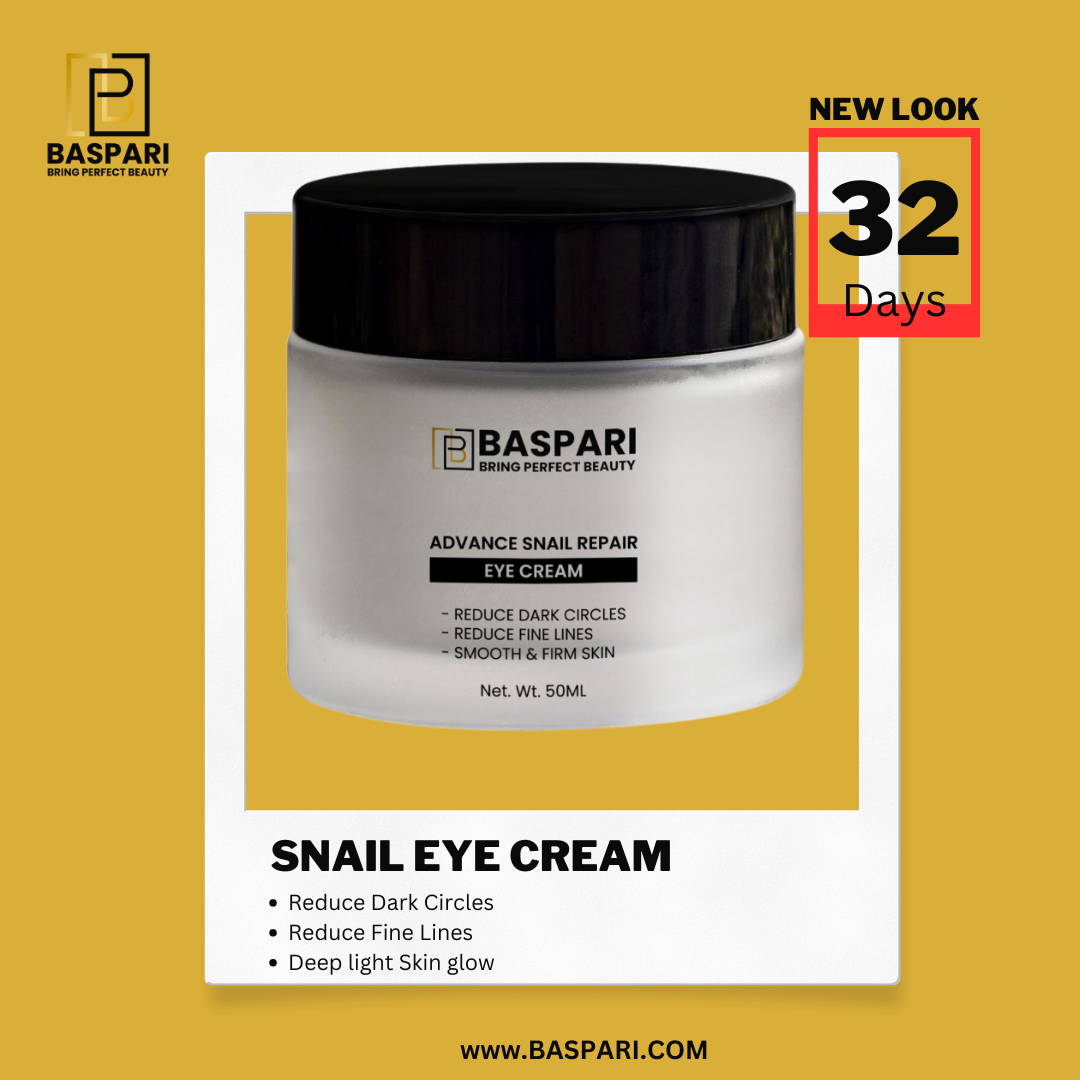 Look 10 Years Younger Instantly!
4 Simple Steps to Nourish Your Skin and Soul
Cleanse and tone your face before application.
Apply 2-3 drops of serum to your face evenly.
Gently tap and massage until serum is fully absorbed.
Apply once every morning and night.
Keep your Face Moisturized
"I have sensitive skin and was looking for a non-greasy moisturizer for my 35-year-old face. This serum is very easy to apply and leaves my skin feeling soft and plumped up. I've used it for years now. It is very reasonable and I definitely trust this brand."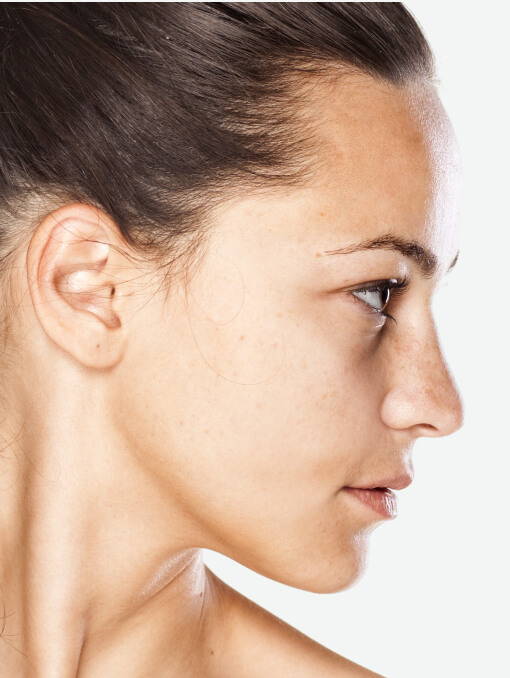 "I like this stuff for days when my skin is feeling extra sensitive. I can't say it makes a difference to my overall skin health. It adds an easy light moisturizer when I'm worried about clogged pores."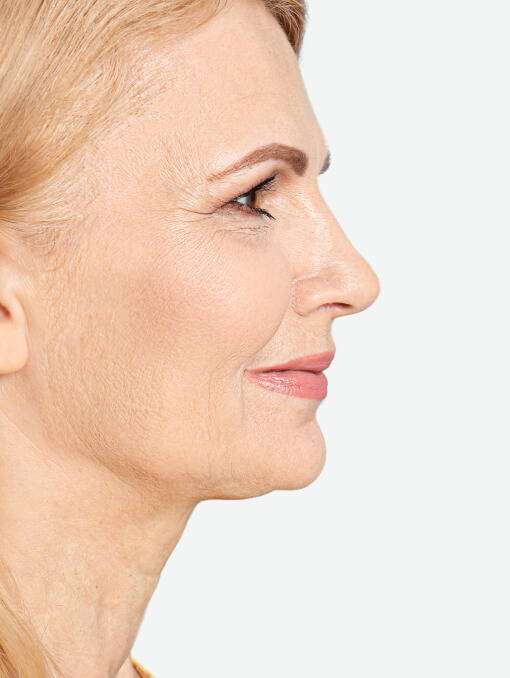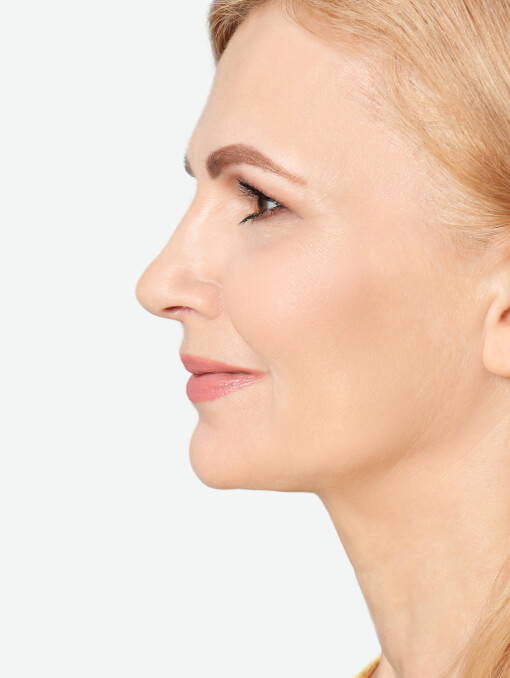 "This serum leaves my skin feeling smooth and moisturized. Definitely feeling a better skin texture since I've been using it. No unpleasant odor. I'm satisfied and will order again"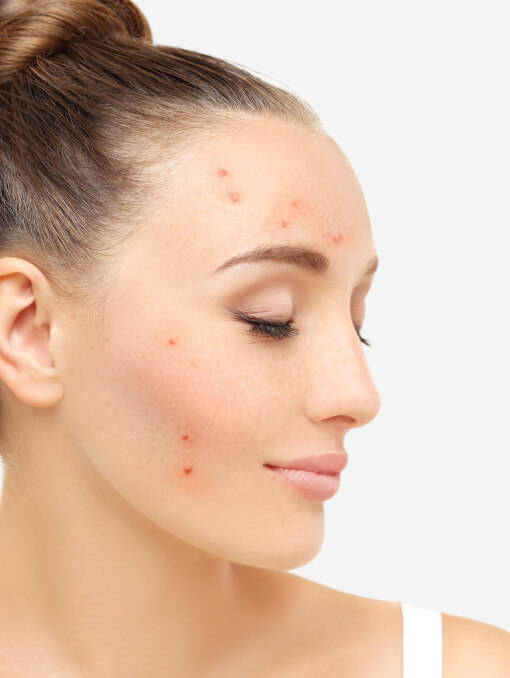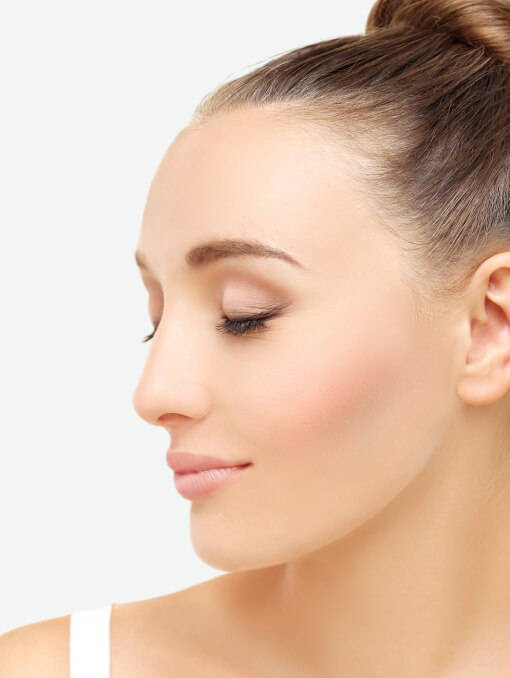 Ready To Have Beautiful Skin!
Choose Your Packge And Save Big On Your Order